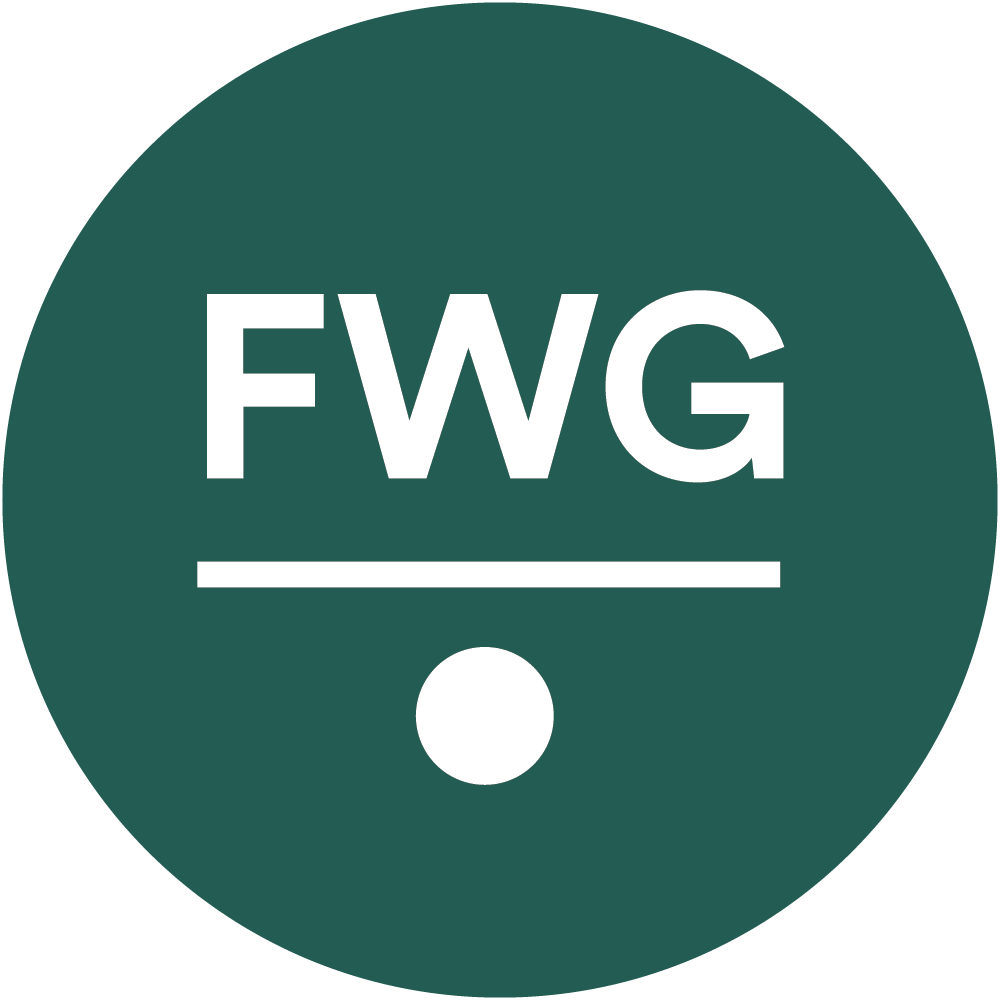 Freedom to live your

best

life

Our mission is to help you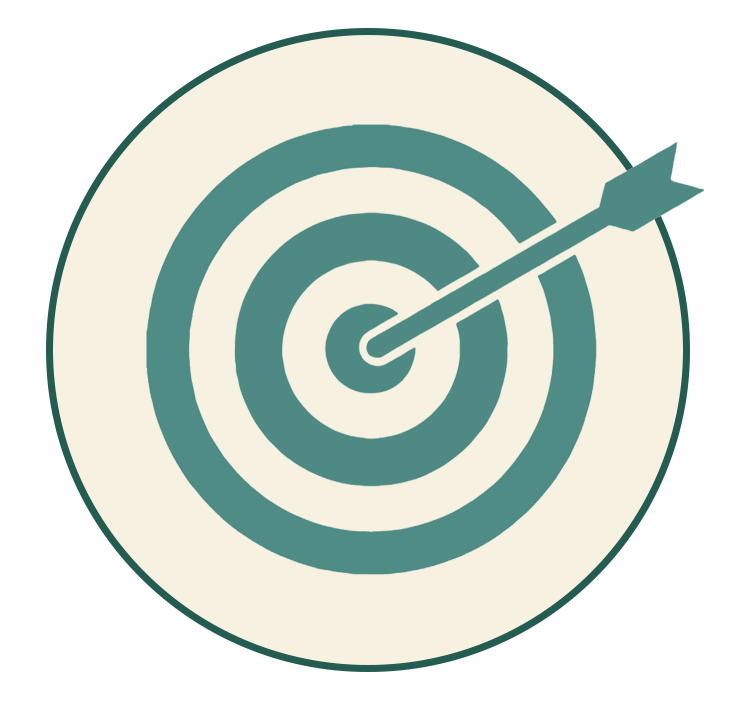 Reduce Stress & Feel good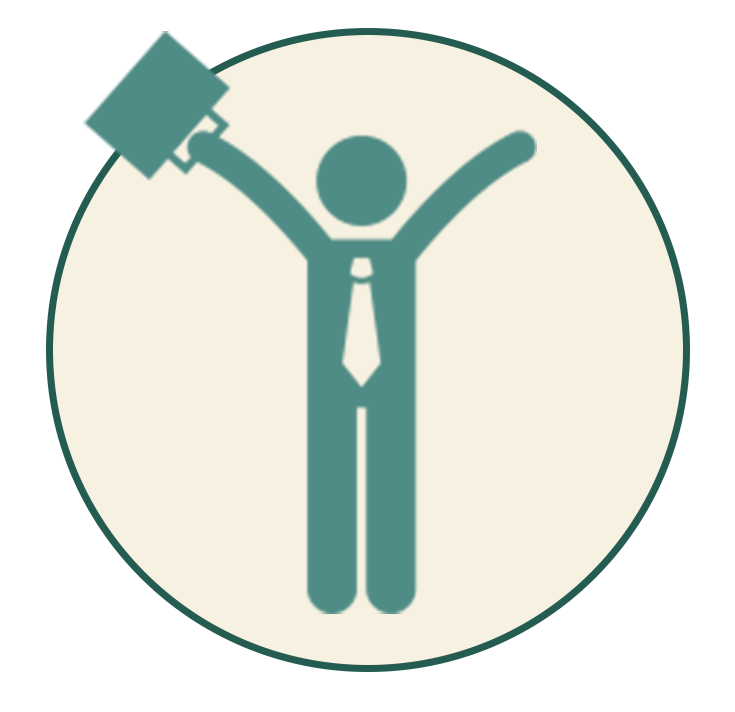 Achieve Financial Freedom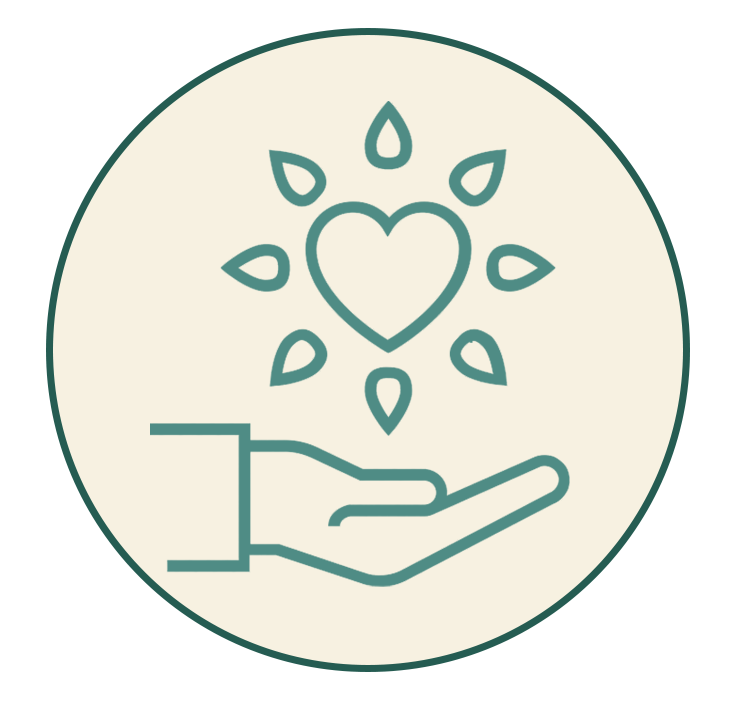 Our values determine what's really important and meaningful to us.
We want to understand what drives you in life, because we believe your wellbeing matters. Financial Freedom should not be a luxury enjoyed by a few, but rather attainable by all. The intersection of our values and financial freedom is where we live our best lives.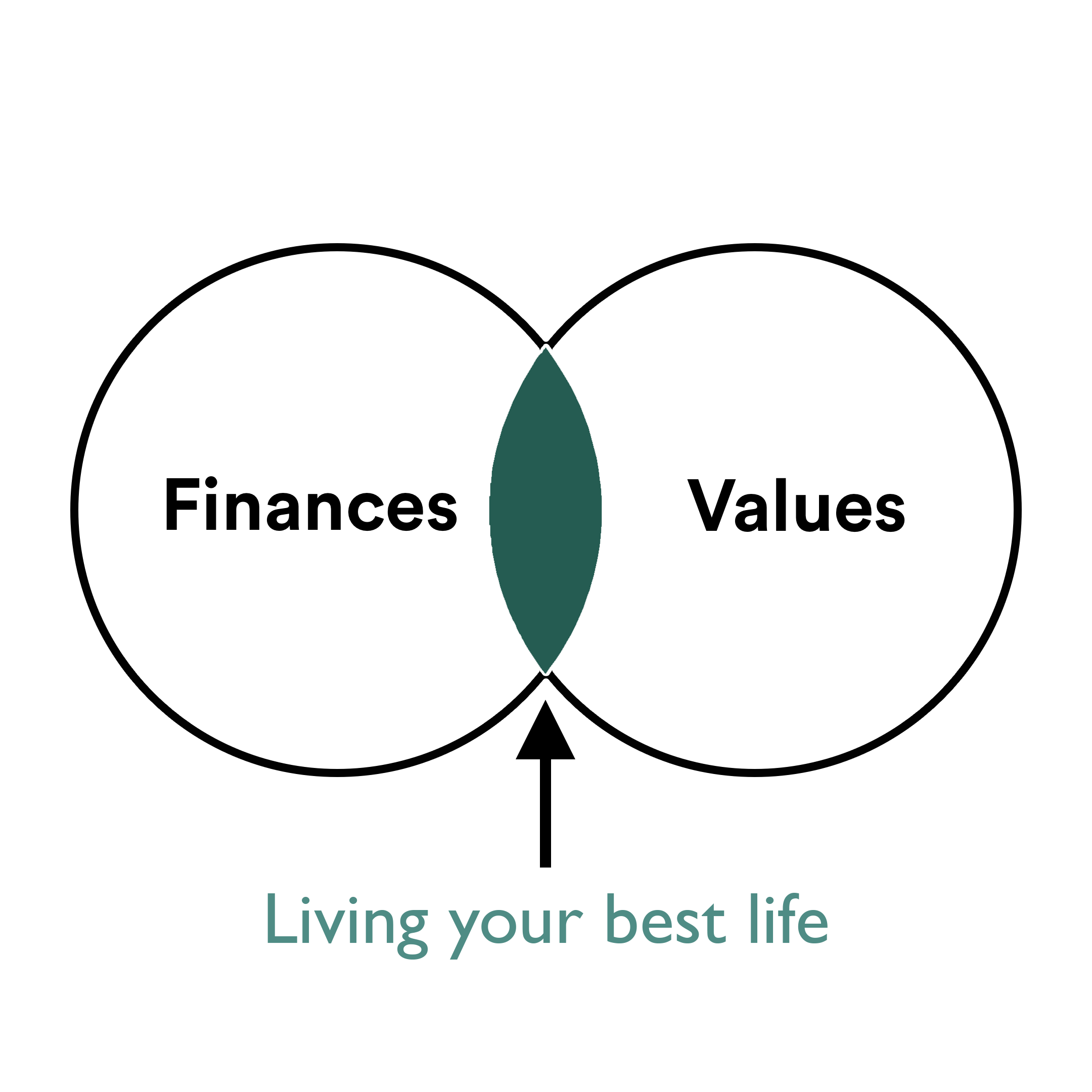 What makes Financial Wellness Group different ?